"Majestic." -
LA Weekly
"A robust, fully formed Americana-rock album." -
Buzzbands LA
Some music cannot be contained, even by a bunker.
" I was listening to a lot of Led Zeppelin and hiding out in a rented room in a 1920s house in the Hollywood Hills. I hadn't performed in many years and was still writing, but had not considered starting a band, much less making a rock record.
The piano was too big for my room so it lived in the garage, which had 12-inch cement walls and could be accessed via a brick passageway and a wooden ladder just outside my room. I would write down there with the paint cans and the old deck chairs, secluded from the world.
I had been out of the scene for several years, going to grad school, working as a learning specialist, still writing but focused on other things.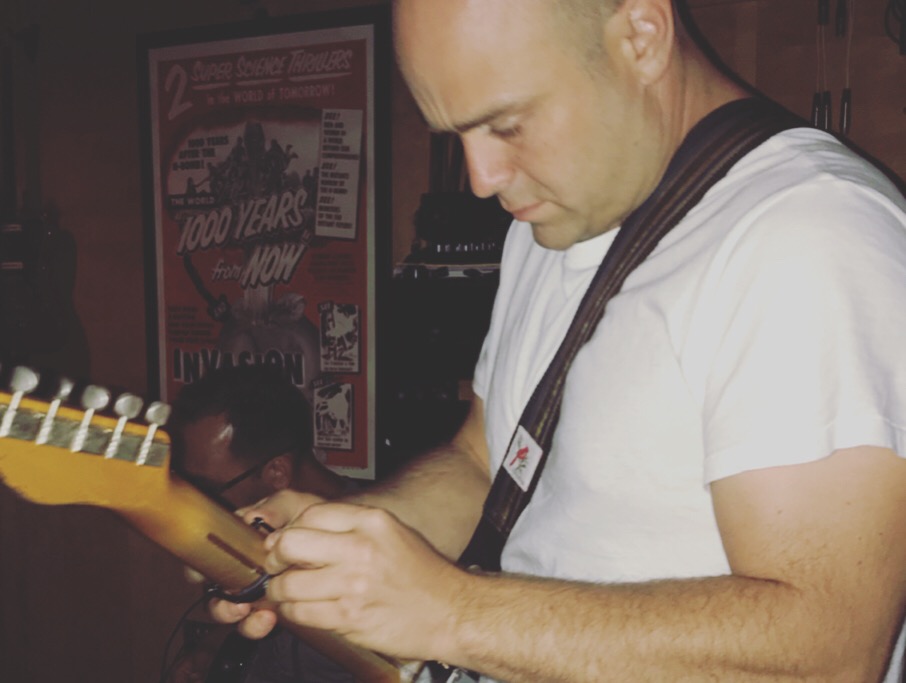 After we ran into each other at a party and discussed my current obsession with Led Zeppelin, Aaron started coming by the bunker to play Dwight Yoakam and Leon Russell songs. He also shared some unfinished stuff he'd been working on. I couldn't help but try to finish them. I saw those songs as an exercise, stuff he'd perform with his band. I'd never cowritten anything unless under instruction to do so from my Berklee professors, but it felt safer and like less of a commitment writing something for him than to share my own work.
Dwight was the gateway. Pretty soon, Aaron invited Chris Harrison over to the garage to play and it sounded too good not to get a bass player and drummer, so Aaron recruited Brian and I had known Jon for many years. For New Year's Eve 2017 we learned 30 songs by everyone who had passed that year. Tom Petty, Fats Domino, Glenn Campbell, Walter Becker. It was a crash course in rock and a great way for us to get to know each other's playing. Aaron convinced me to play a few of the songs we'd been working on and pretty soon we were meeting with Joe Napolitano who had just moved in to Barefoot Studios in Hollywood.
The famous
Crystal Sound
comic.
Barefoot was originally the old Crystal Sound where Stevie Wonder recorded "Talking Book" and "Songs in the Key of Life" and "Hotter Than July". I got to play his nine-foot Yamaha grand piano. It was pretty special. I also got to play vibraphone on the last track of the record, which was pretty fun and something I'd never done before. So much of the music that has been my go-to from the start was all made in this twelve-block radius in Hollywood. All these studios, warehouse type buildings that look like nothing from the street, were making huge singles and seminal albums: Neil Young, Joni Mitchell, Fleetwood Mac, even Zeppelin came through on pilgrimages. And now here we were in this new era for Barefoot. I'm really proud to say that this record was the first full-length finished for Studio B.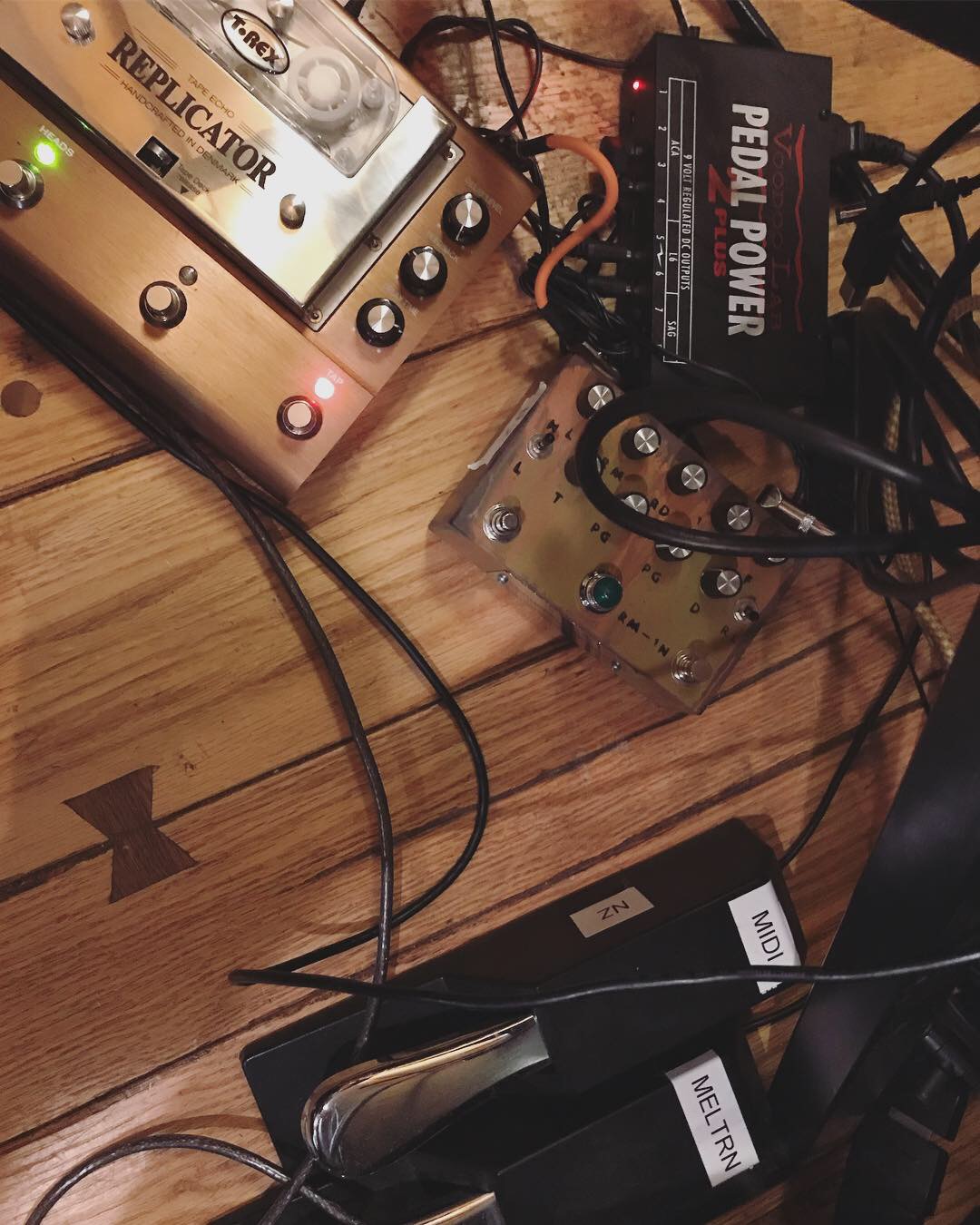 Photo by
Peter Baker
It really was a Hollywood album with the bunker in the hills, the studio on Vine, and then we mastered it at Capitol. We named it Rock Record to signify the departure from my more singer-songwriter folk music from ten years ago, and as a thank you to the rock music that helped me through some pretty dark times coming off of
Television City
and shifting gears towards education and that new focus. As much as I tried to stay quiet and hidden, sometimes you just need that catharsis that comes from turning up and playing with a band.