"Majestic." -
LA Weekly
"A robust, fully formed Americana-rock album." -
Buzzbands LA
Los Angeles singer songwriter Liz Pappademas returns with Rock Record, her fourth album and her first in almost ten years. Supported by her new band, Bloody Nose -- Aaron Kyle (guitar), Chris Harrison (guitar), Jonathan Price (bass), and Brian Soika (drums), Rock Record is Pappademas' most personal and accessible offering to date.
Pappademas has honed her layered, cinematic style of writing since graduating from Berklee College of Music, where she won the SESAC award for songwriting, and was 1st runner up in the John Lennon Songwriting Contest. Her debut with her Austin, Texas band Hurts to Purr, a 2007 solo album, 11 Songs, and 2010's game show song cycle Television City have found footing at SXSW, on TV shows like "One Tree Hill," and on NPR's All Songs Considered. During her ten-year hiatus from performing, Pappademas got a master's and in between writing and recording, teaches cognitive strategy to neurodiverse middle schoolers.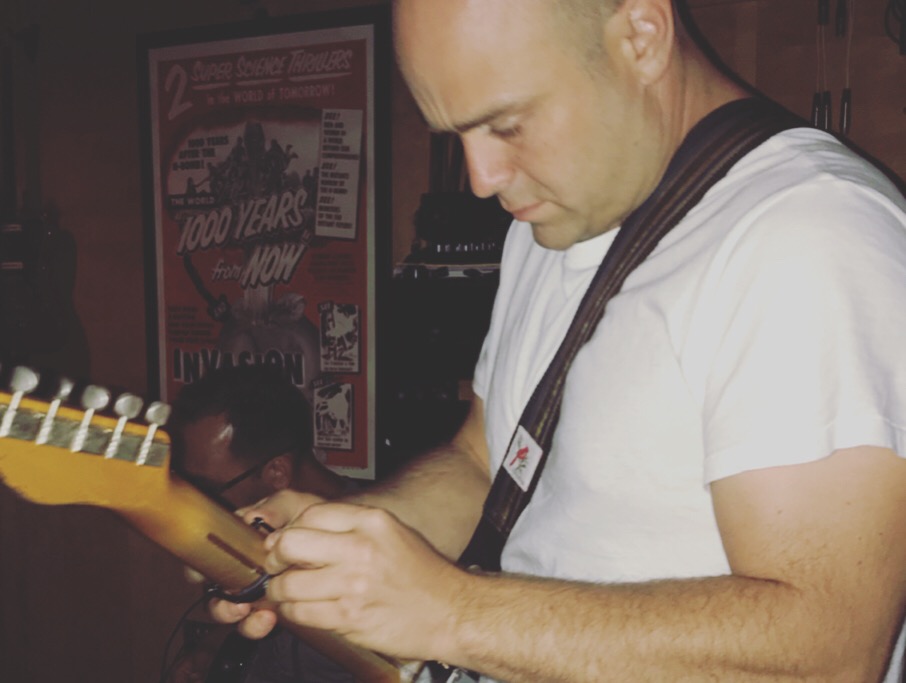 "Rock Record is a Vine Street album." Pappademas says. "I wrote it in a garage just off where Vine ends in the hills above Lake Hollywood. Barefoot Studios, where we recorded, is on Vine near the Surplus Store on Santa Monica Blvd. It was mastered at Capitol, also on Vine. I could see the top of the Capitol Building from my driveway. I never imagined my songs would end up there when we started this album." You will hear on Rock Record an artist in situ -- at home in her space and her style, and ready to share it again with the world.
The famous
Crystal Sound
comic.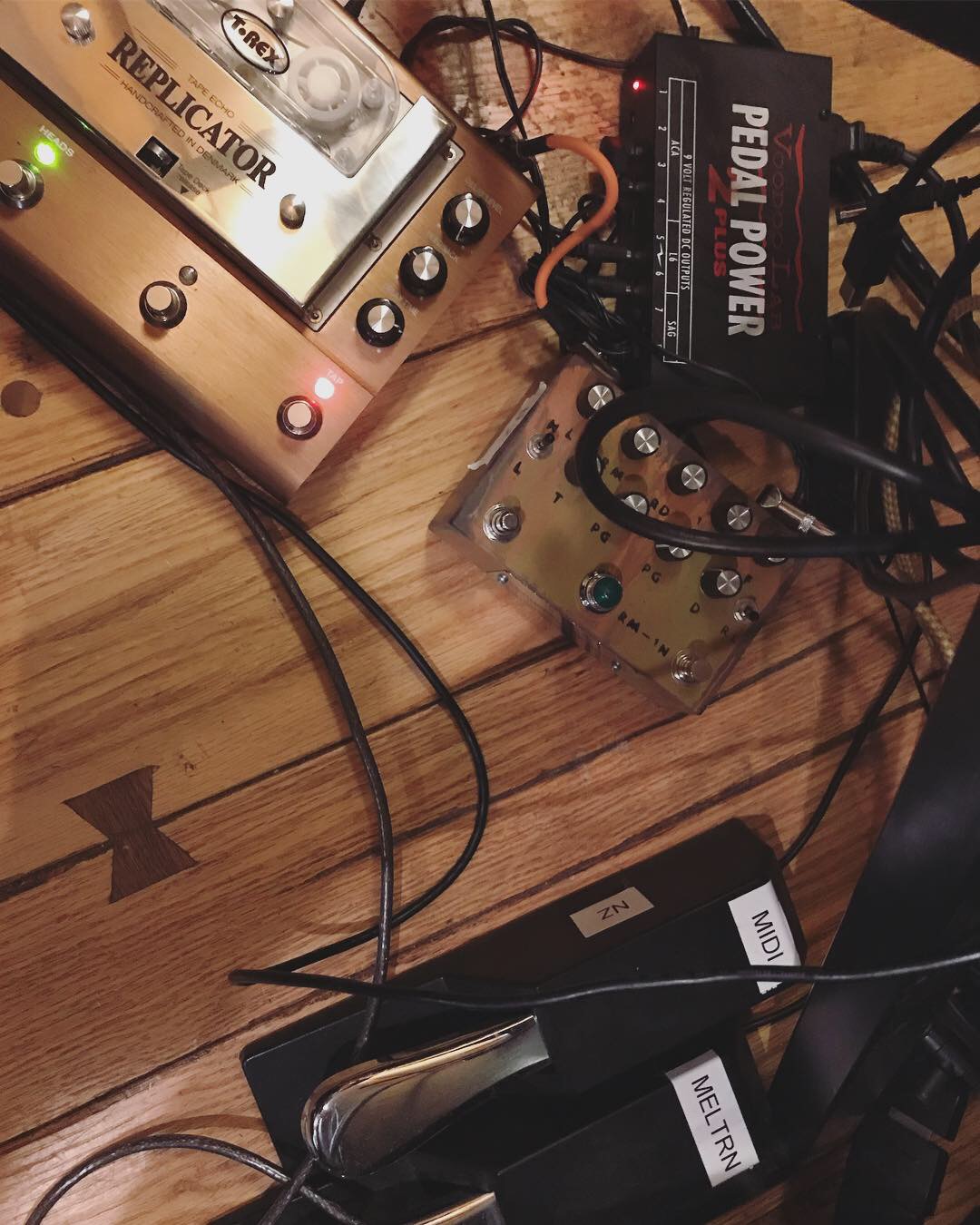 Photo by
Peter Baker